What is Black Hat SEO?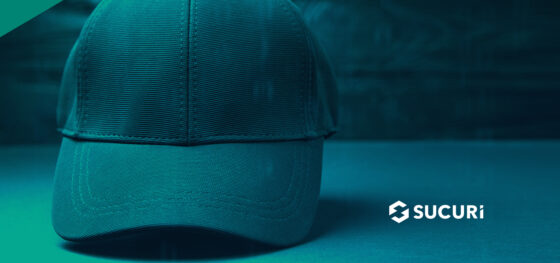 Your website's search results and rankings are vital to the success of your online business. Better search visibility equates to more traffic — which results in more opportunities to convert leads into customers.
And while it may be tempting to game search engine algorithms to come out on top, there's a hard line in the sand when it comes to the right and wrong ways to optimize a site for search. Black hat SEO (shady techniques that go against search guidelines) is definitely not something you want to practice if you care about the long-term growth and success of your website.
Continue reading What is Black Hat SEO? at Sucuri Blog.
Read more: What is Black Hat SEO?
Story added 7. February 2023, content source with full text you can find at link above.