SSL vs. Website Security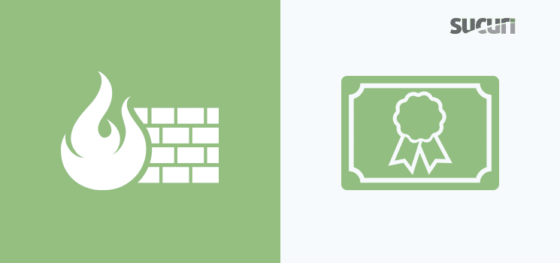 Having a website today is way easier than it was 10 or 15 years ago. Tools like content management systems (CMS), website builders, static site generators and alike remove a lot of the friction around building and maintaining sites. But, is there a price for such convenience?
I would dare to say that one of the downsides to bringing such facilities to the masses is the creation of misconceptions. The biggest misconception is about what makes a website secure versus not secure.
Continue reading SSL vs. Website Security at Sucuri Blog.
Read more: SSL vs. Website Security
Story added 25. September 2018, content source with full text you can find at link above.