Magento Killer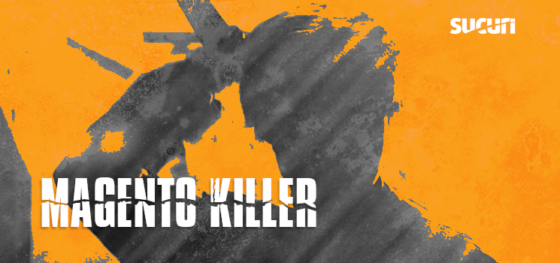 A malicious PHP script, aptly given the name "Magento Killer" by its creator(s), has been found targeting Magento websites.
While it doesn't actually kill the Magento installation, it does allow the attacker to modify data in the core_config_data table of the targeted Magento database.
$ConfKiller: Malicious Operations Used to Steal Payment Info
During the initial stages of the attack, the bad actor uses special SQL queries encoded in base64.
Continue reading Magento Killer at Sucuri Blog.
Story added 10. July 2019, content source with full text you can find at link above.