Why a security team embraces shadow IT
When you hear the phrase "getting ahead of shadow IT," it typically comes from a CIO who is implementing new technologies so that employs won't take it upon themselves to purchase tools. But you don't expect such proactive practices from an enterprise's information security team, which a CIO often enlists to place a moat around corporate assets.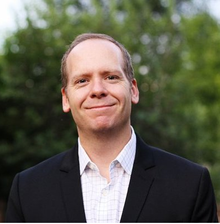 Mike Bartholomy takes a different tack at Western Union. The financial services firm's senior manager for information security says that companies that try to block everything may see it backfire. "What we've seen happen in other organizations is that when you take something away that is a great enablement tool that may be moderately risky, you run the risk of pushing users towards something that is very risky," Bartholomy says.
To read this article in full or to leave a comment, please click here
Read more: Why a security team embraces shadow IT
Story added 18. August 2016, content source with full text you can find at link above.