Credentials Stealer on Prestashop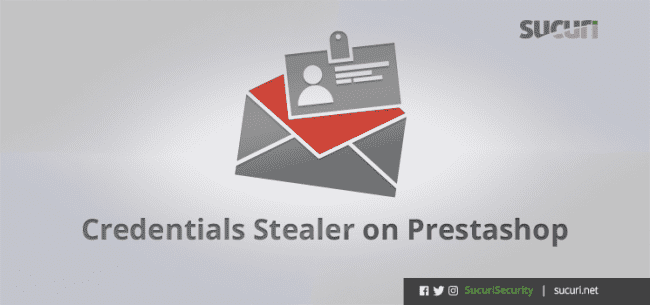 In a matter of hours, a big e-commerce website can have hundreds of credit card numbers stolen and used by attackers on other websites around the world. We commonly see ecommerce websites infected with credit card (CC) stealers during our cleanup routine.
We've been writing more and more notes about these kinds of attacks lately:
Encrypted Cc.php with credit card stealing code
Another Magento CC stealer
Magento sites are the most targeted ecommerce platform due to its popularity, but Prestashop is also a big target.
Continue reading Credentials Stealer on Prestashop at Sucuri Blog.
Read more: Credentials Stealer on Prestashop
Story added 21. October 2016, content source with full text you can find at link above.